Quality Assurance
Sikla products are certified by independent testing institutes. Quality and performance of the products are assured through internal and external quality control measures.
Conformity with the relevant regulations for the construction of pipe supports (EN 1993 and EN 13480) has been documented. Certified siFramo and Simotec support systems with standardised connections ensure the most reliable detailed design and cost-effective installation. Some approvals and Declarations of Conformity are available in our download centre.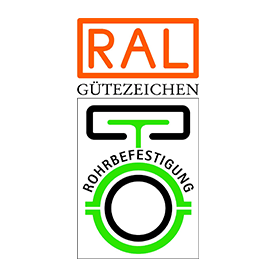 The "RAL" Quality Tag
RAL quality marks (Gütezeichen) are issued to manufacturers and service providers by the RAL approved Quality Assurance Associations. Sikla had to prove that we fulfil the relevant QA and Test Specifications. We are subsequently obliged to monitoring carried out by an independent testing institute.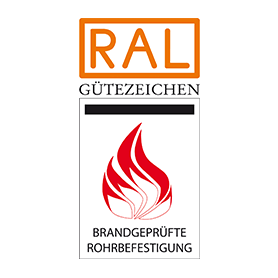 'Fire-tested' Quality Tag
This quality mark can be found on products that meet the requirements of fire-tested pipe hangers and –supports.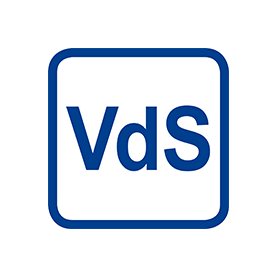 VdS Approval
Some of our products are "VdS-approved". VdS is an independent institution which has been ensuring safety in the field of fire protection.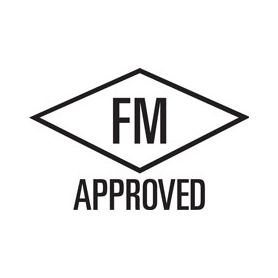 FM-Approval
Some of our products are "FM-approved". Recognised and respected across the globe, FM Approvals certification assures customers a product or service that has been objectively tested and conforms to the highest international standards.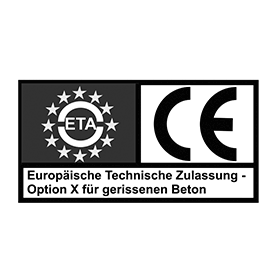 European Technical Assessment (ETA)
The European Technical Assessment (ETA) is a document providing information about the performance of a construction product, to be declared in relation to its essential characteristics. It entered into force on 01/07/2013 in all EU members states and in the European Economic Area.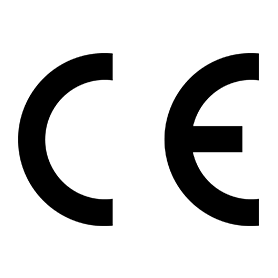 CE marking
The CE marking shall be affixed to those construction products for which the manufacturer has drawn up a Declaration of Performance (DoP) in accordance with Articles 4 and 6 (of the Construction Products Regulation).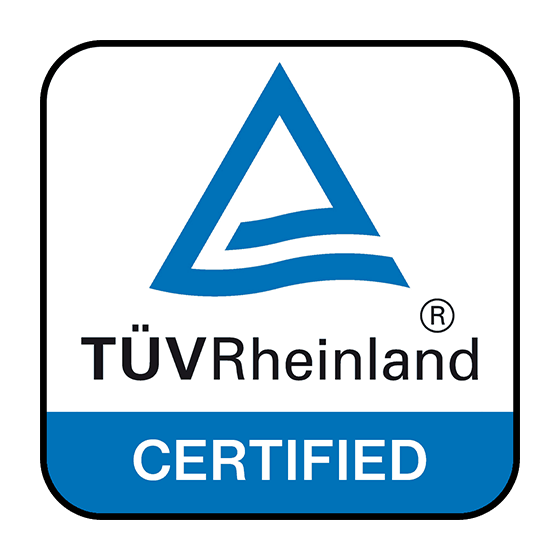 TÜV Rheinland certified
Our "Simotec" pipe shoes have been tested by TÜV Rheinland. Conformity with the relevant rules and regulations for piping design has been documented.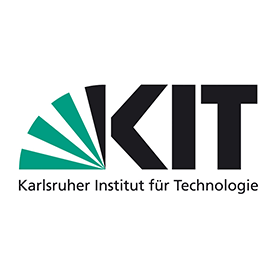 Karlsruhe Institute of Technology (KIT)
KIT performed tests for piping support "typicals" built with our siFramo modular steel system. The load data published in the siFramo system's "installation guideline" is based on these tests.