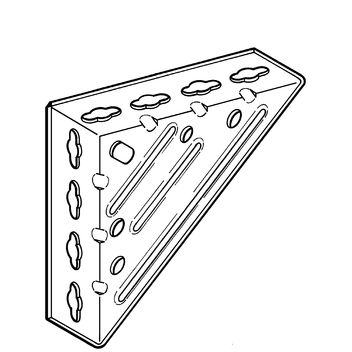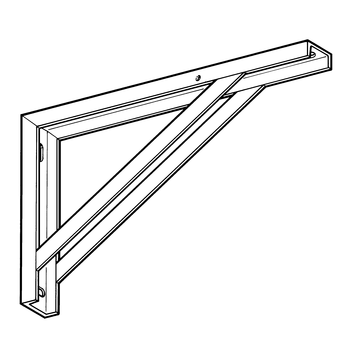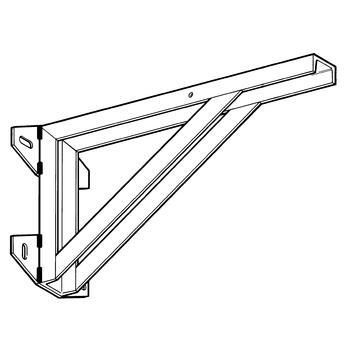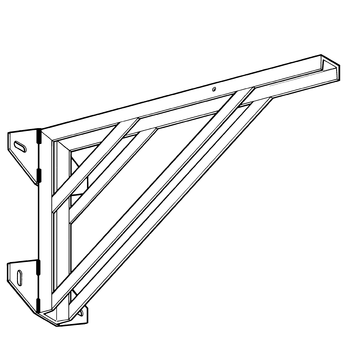 Group:
1326 / 1826
---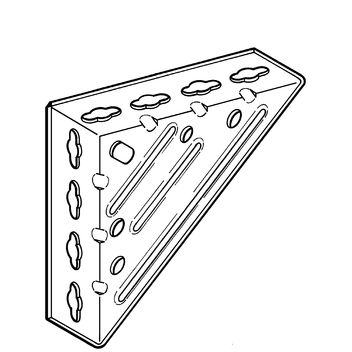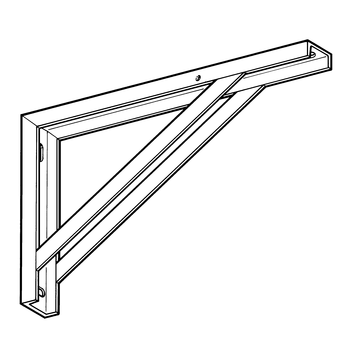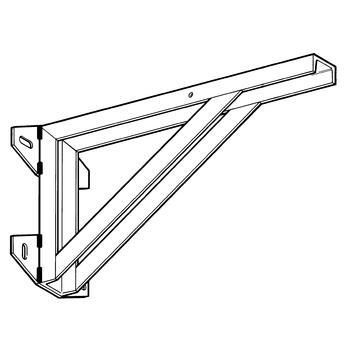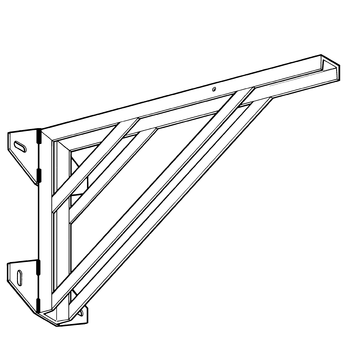 Application
Sikla Support Brackets may be used for wall, floor and overhead pipe installation.
Depending on the site, pipes may lie on the support bracket (U bolt), be arranged in vertical position or be suspended (grub screws).
In combination with bolted-on channels, the support brackets offer a wide range of possibilities for cantilever arrangements. In addition, the load capacity of cross-bars can be increased by fixing them onto Support Brackets.
Technical Data
| | |
| --- | --- |
| Material: | Steel, sizes up to 550/350 electro-galvanised |
| | sizes 725/400 and 880/550 hot-dipped galvanised (hdg) |
Details on dimensions and carrying capacities: see following pages.
The permissible loads depicted by the characteristic curves in the graphs are taking into account the reduced load capacity of the stipulated anchors due to reduced centre distances.
Anchors could be used at your own option, but they must respect the mentioned load capacities according to DIBt approval.
Load charts:
Support Bracket WK 100/100, 100/100-40 and 150/150
Support Bracket WK 200/200
Support Bracket WK 300/200
Support Bracket WK 550/350
Support Bracket WK 725/400
Support Bracket WK 880/550