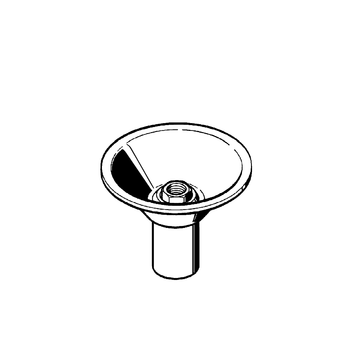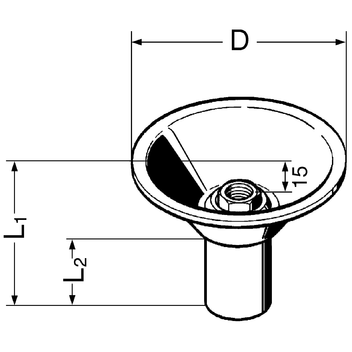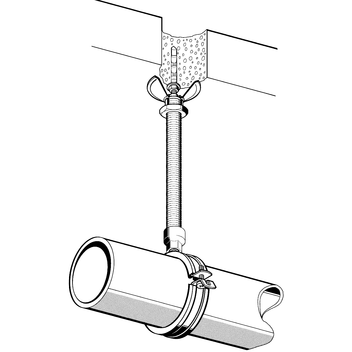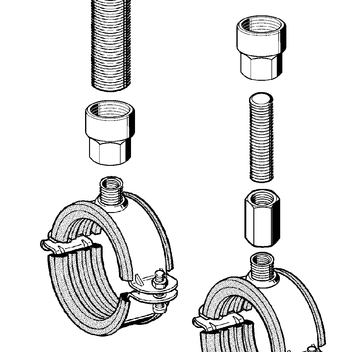 Group:
1325
---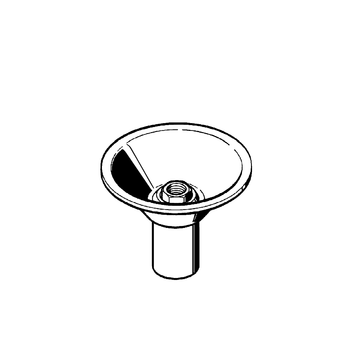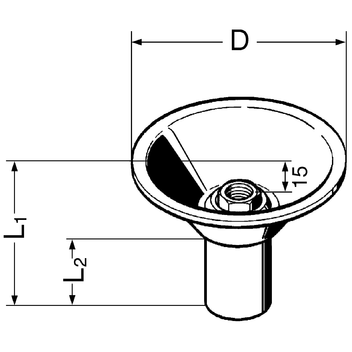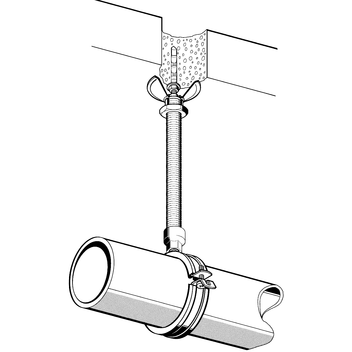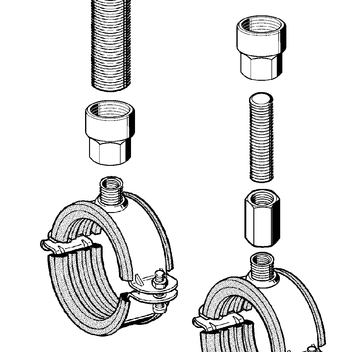 Application
Single-point mounting element for use with an anchor for floor, wall and ceiling mounting in M&E services. With its good overall stability, the Support Cone SMD 1 may also be used as a fixed-point mounting element in certain areas. In that case the permissible values for the lateral forces indicated in the characteristic curve are to be taken into consideration. This also applies to wall mounting situations. When used as fixed-point mounting element the pipe clamp is to be connected directly to the support tube. When used as a normal, rigid mounting element, a grub screw may be used between support tube and pipe clamp for height adjustment.
Technical Data
The mentioned dates respect the permissible bending stress.
σperm ≤ 160 N/mm2 and the bending fzul ≤ 3mm.

Permissible anchor values may restrict the application.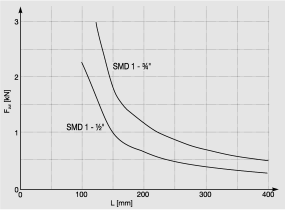 | | |
| --- | --- |
| Material: | Steel, electro-galvanised |