Ever more application options
Flexible steel fabrication
The siFramo modular system offers 4 high load bearing section sizes from a space saving 80/30 to a wide spanning 100/160 and they can all be combined with one another.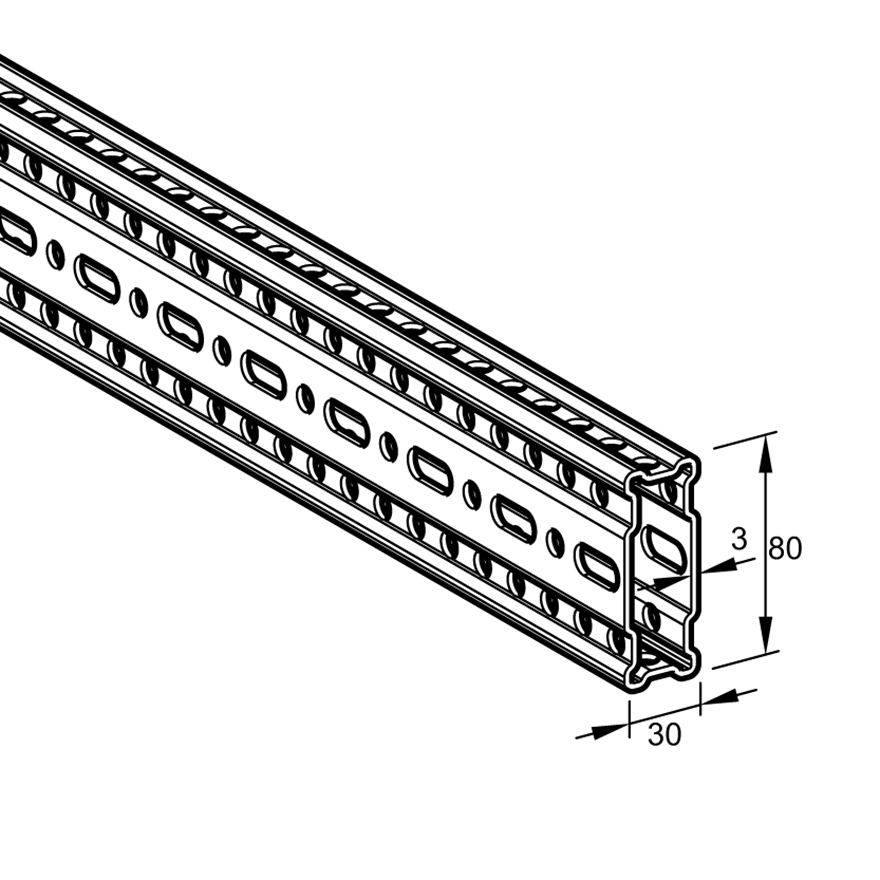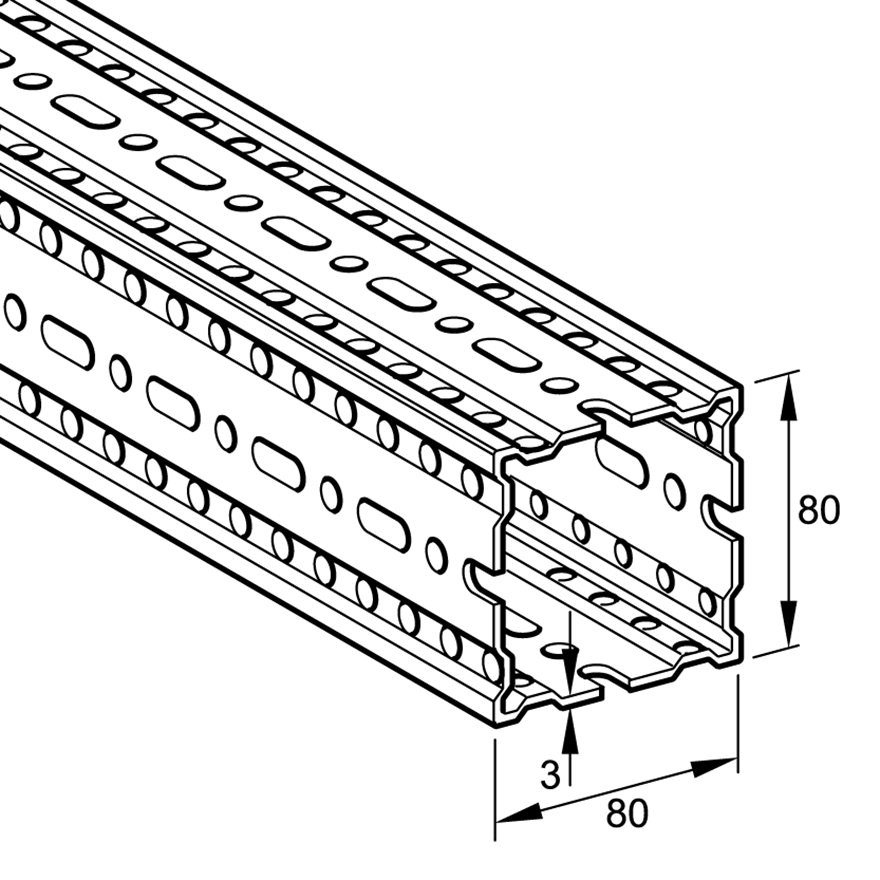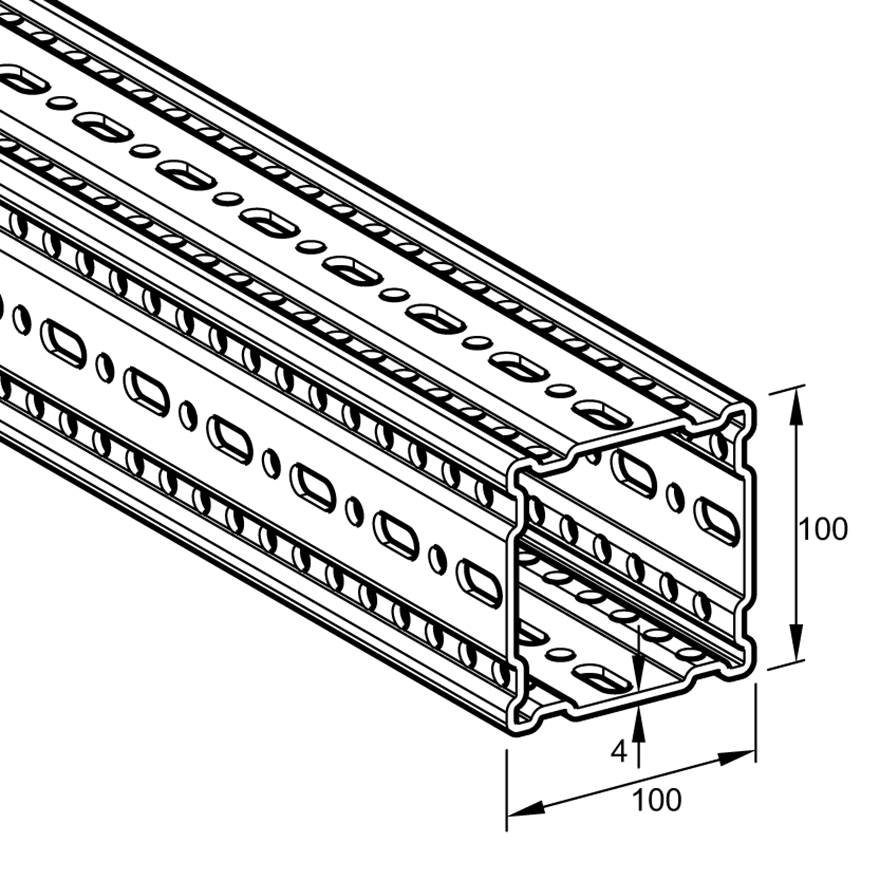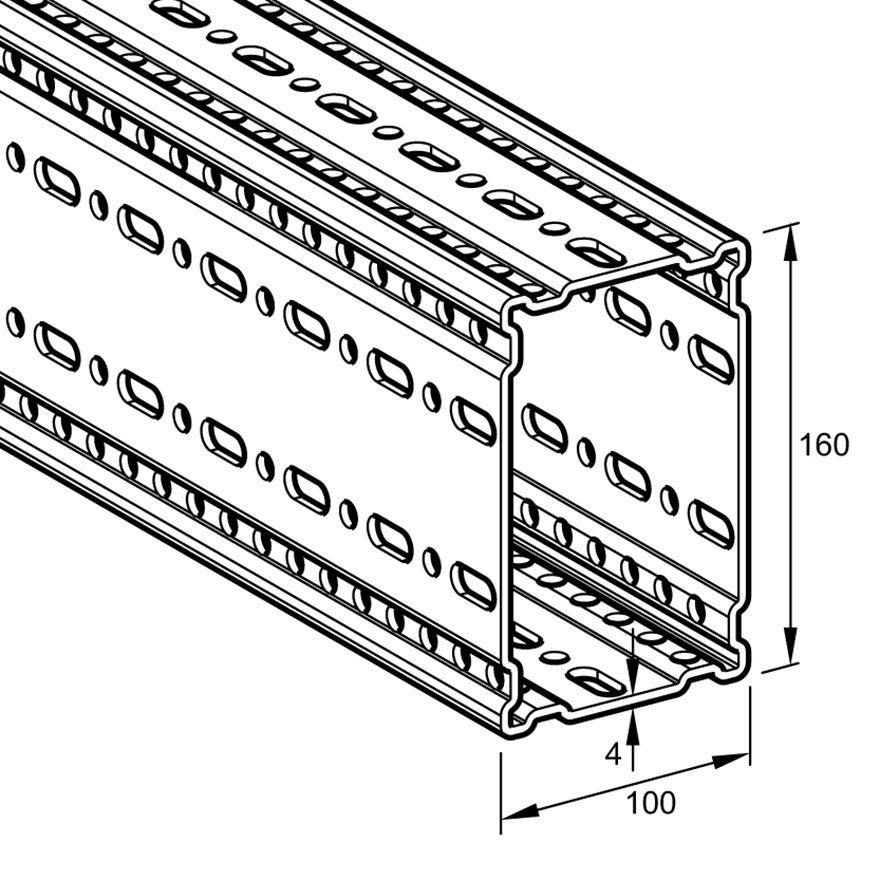 There is a comprehensive range of section attachment accessories, including those for Simotec pipe shoes.
You will find all details of the siFramo system in our e-catalogue.
Adaptation to any primary structure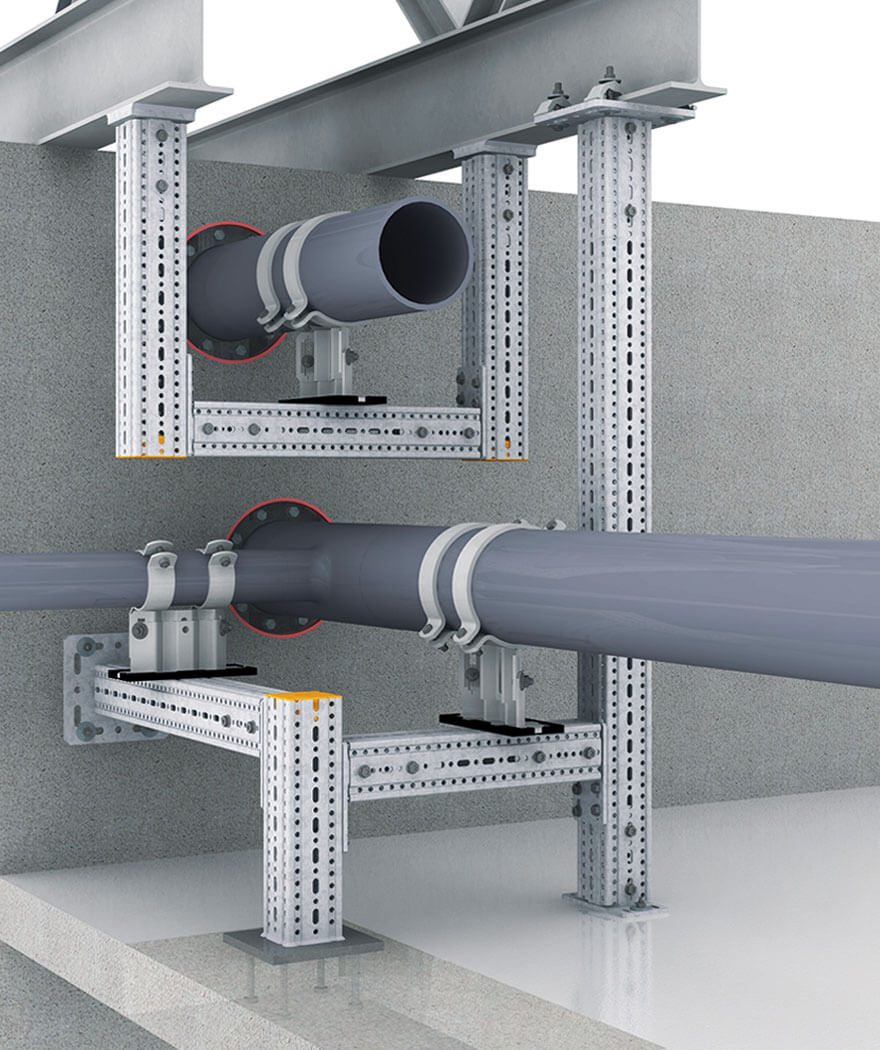 Connections include:
Clamping to steel beam flanges
Welding to primary steel surfaces
Fastening to concrete
Non-penetrative foot plates
Stepless component positioning on all 4 sides of the section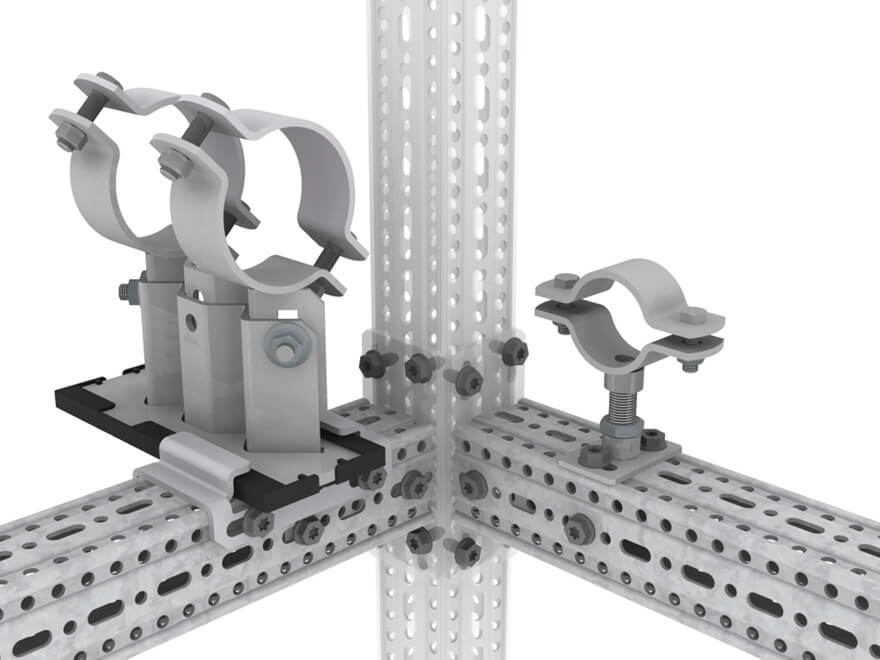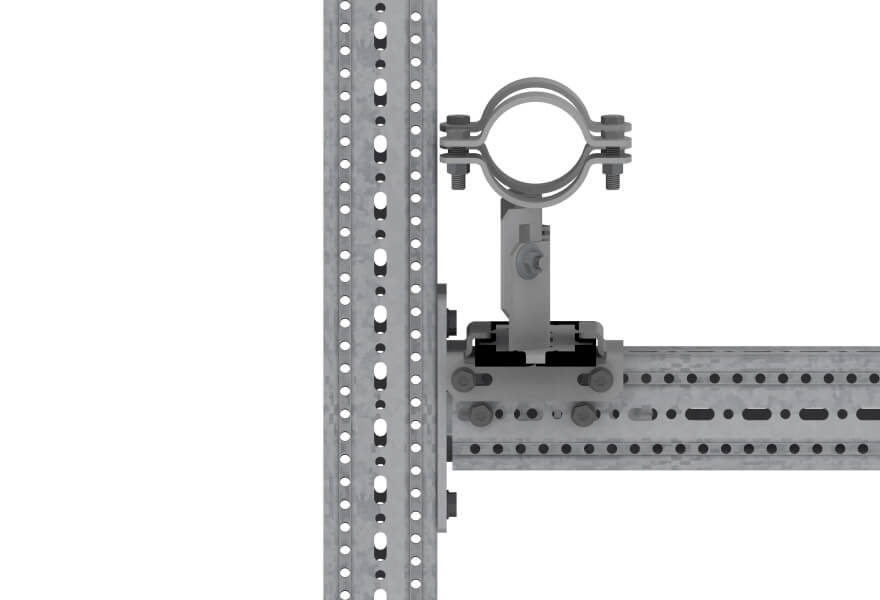 Additional benefits